ROX FEATURED UPCOMING EVENTS
The maddest upcoming events in B-town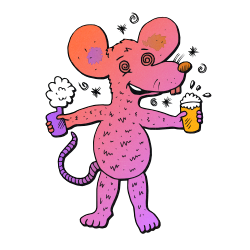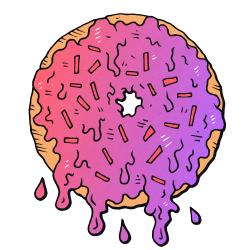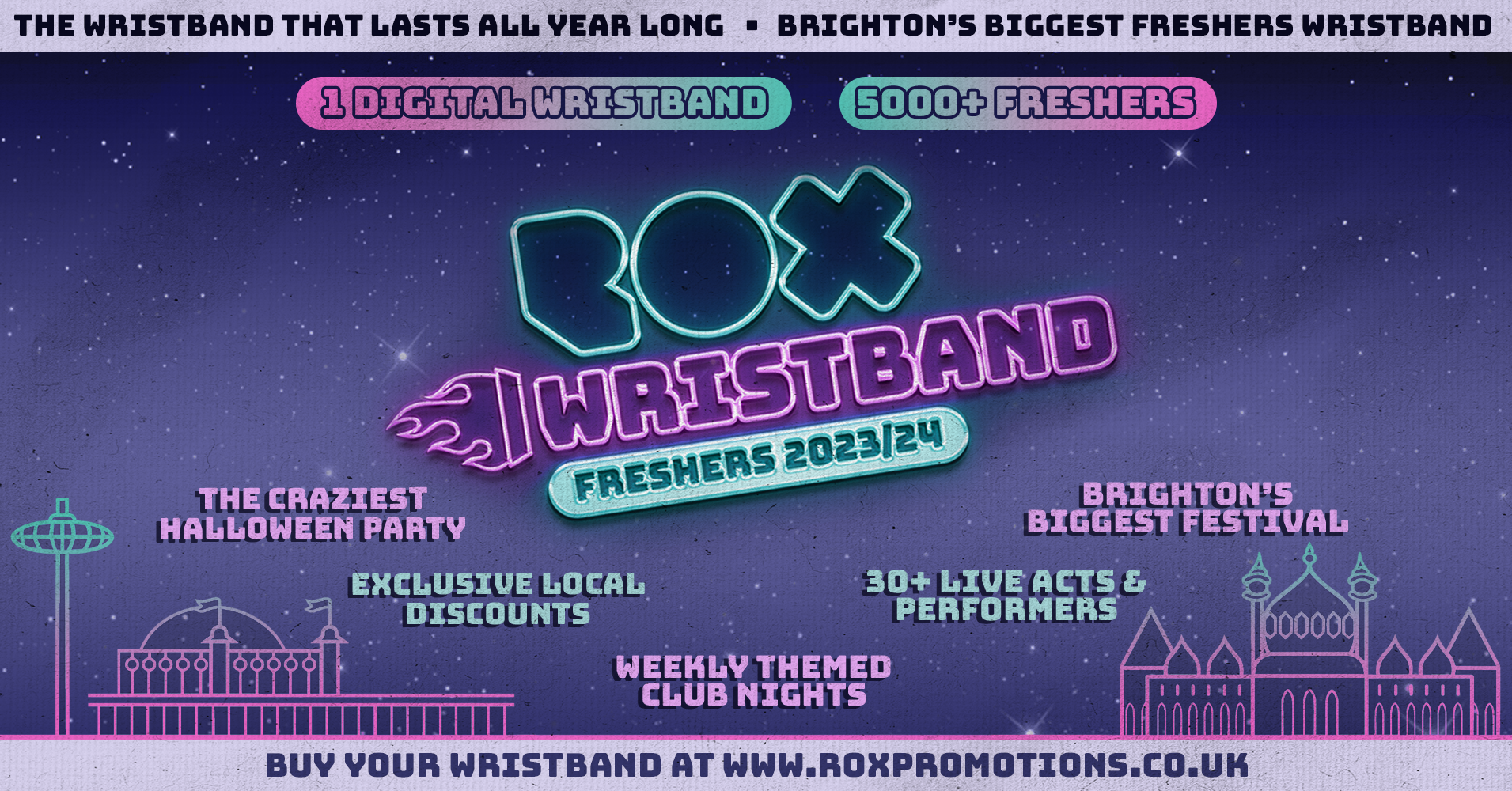 THE ROX WRISTBAND
Run by students for students - the ROX wristband gives you access to the biggest weekly nights in Brighton ALL YEAR.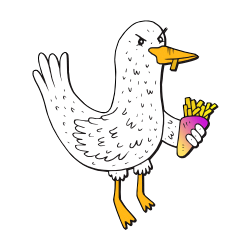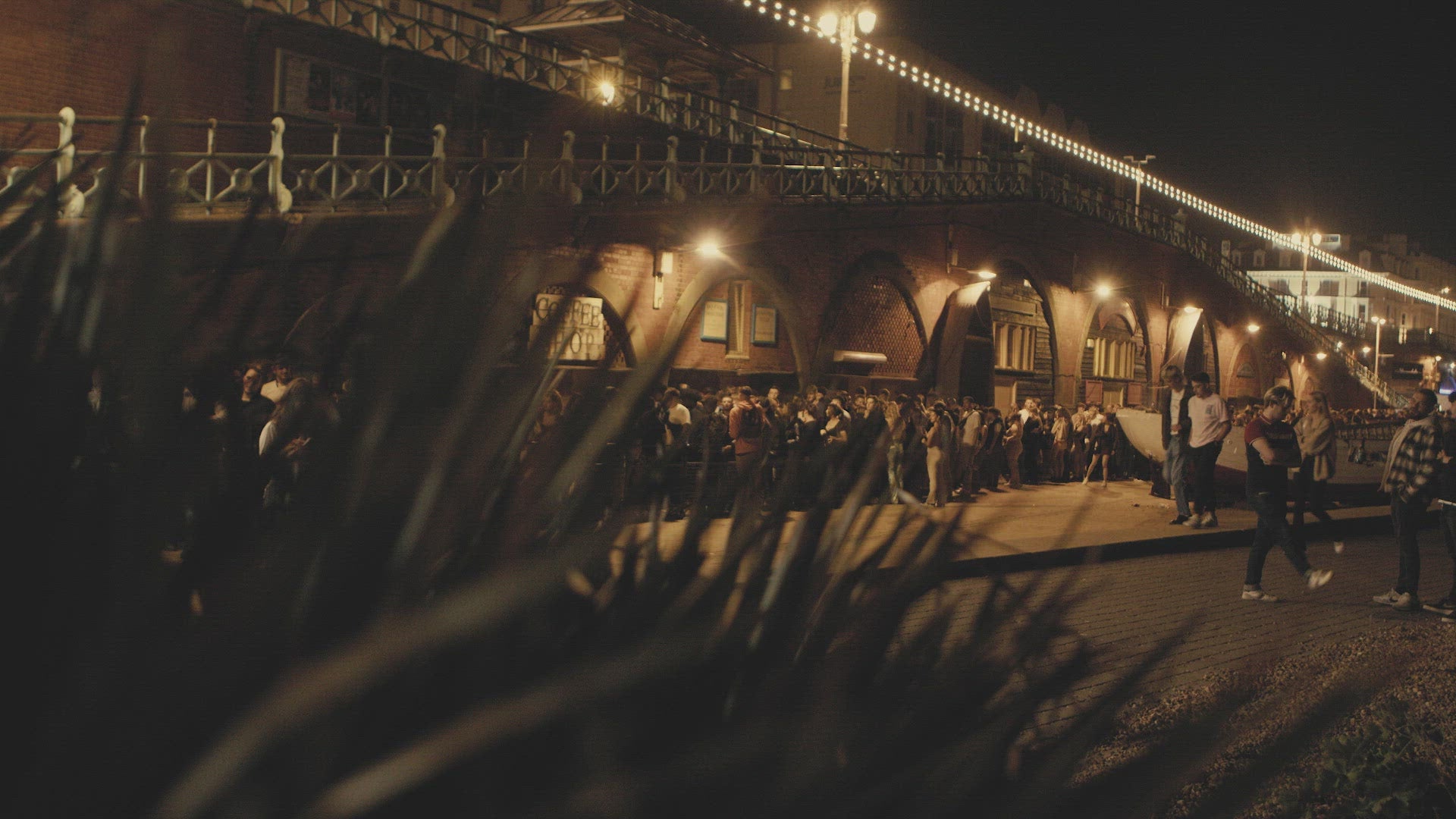 CU NEXT TUESDAY @ THE ARCH
For over 10 years straight CU Next Tuesday has been the biggest midweek clubbing event in the student calendar. 2 rooms of music, every Tuesday @ The Arch nightclub on Brighton seafront.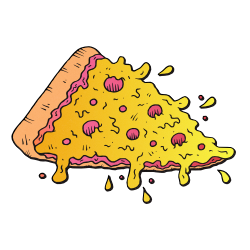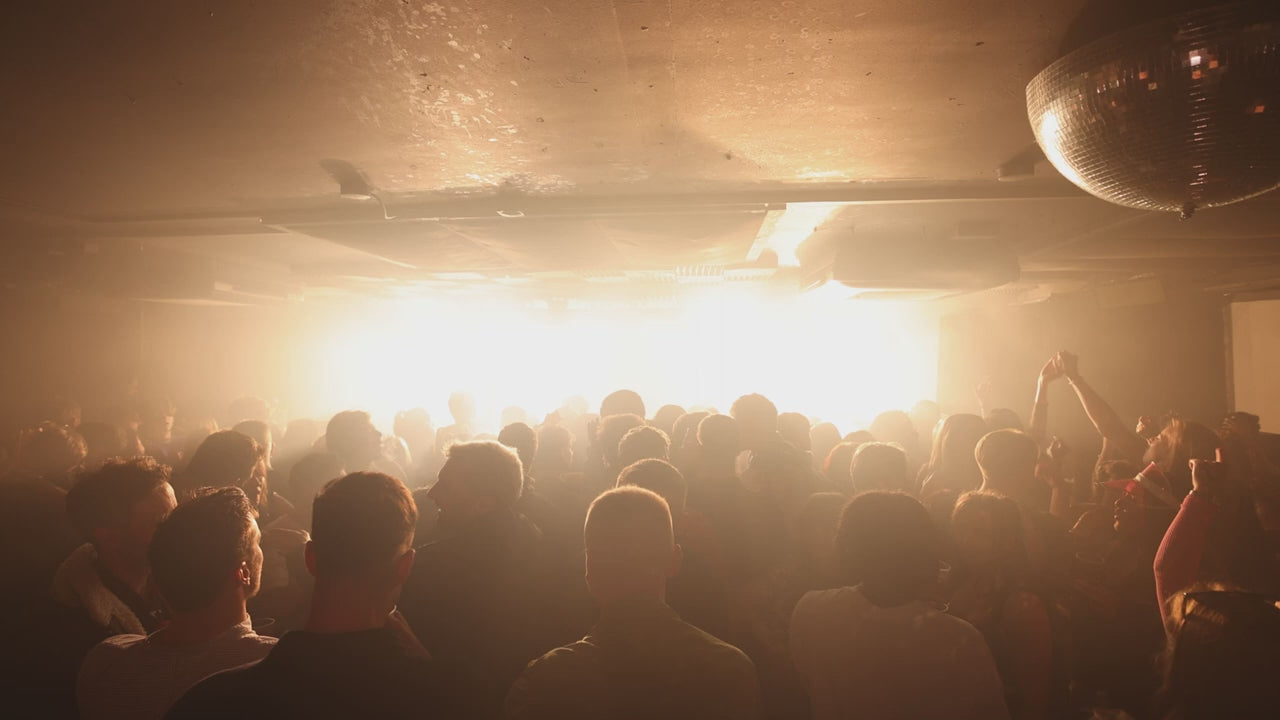 Y2K THURSDAYS @ HORIZON
Returning for freshers - Y2K is the most exciting new student night in Brighton. After selling out our launch night, join us every Thursday to immerse yourself in 00's nostalgia through music, venue decoration and your own noughties outfits 💿❤️‍🔥👽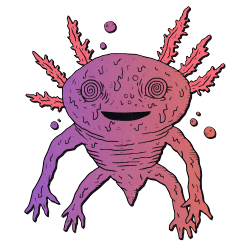 ROX VIDEO HIGHLIGHT REEL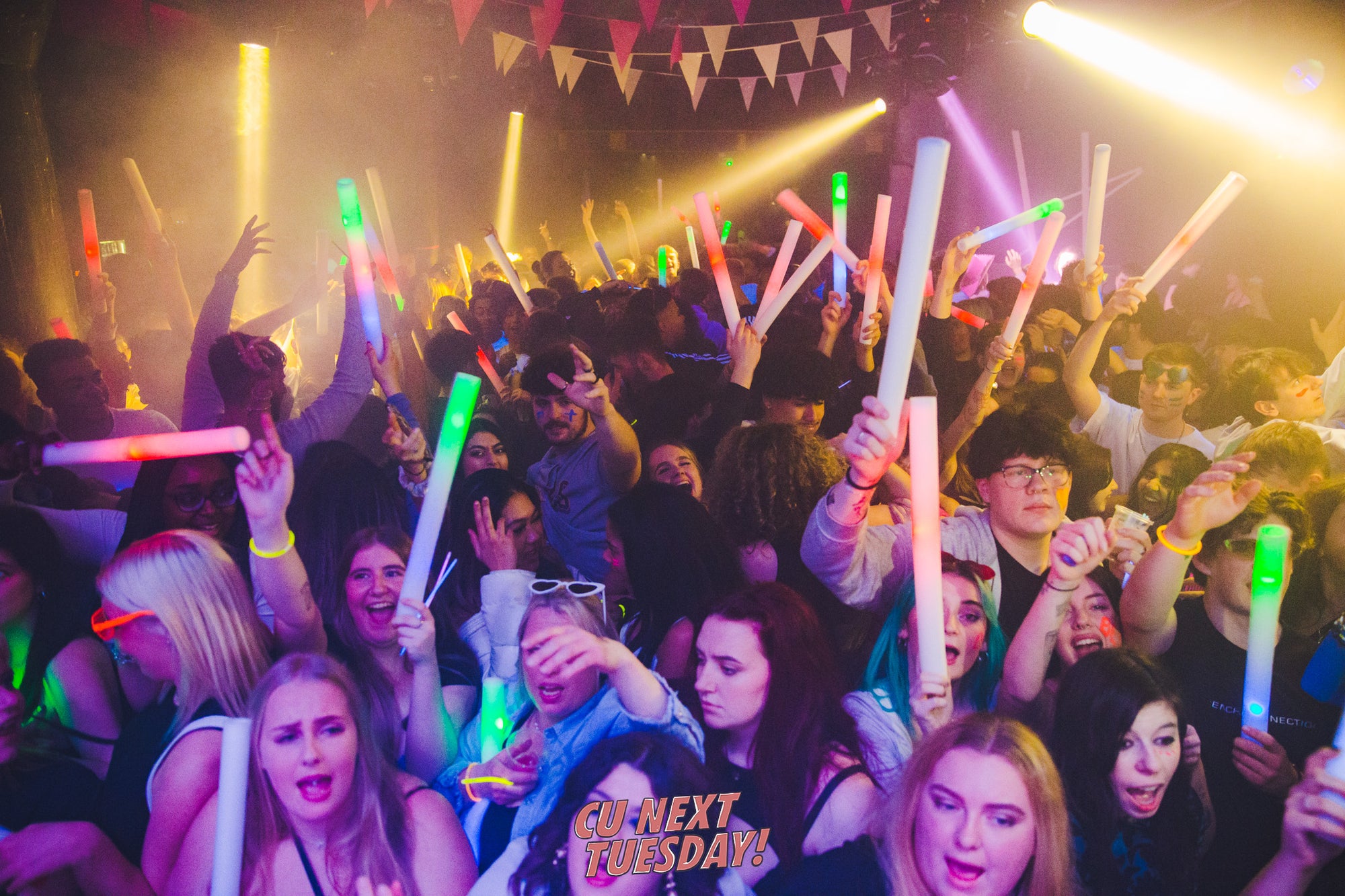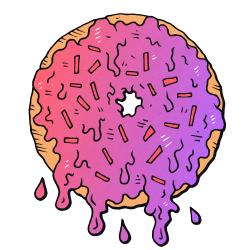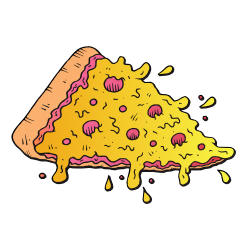 Special Events
ROX WRISTBAND 2023/24

The ROX Wristband entitles you to FREE ENTRY to all the best weekly events in Brighton ALL YEAR. It also gives you discounts at shops around the city and crazy cheap tickets to Brighton's biggest festival - Boundary 👉

BOUNDARY BRIGHTON FESTIVAL 2023

Brighton's Boundary Festival is the crown jewel of the ROX events schedule. A whole 20,000 people come together to see world class DnB and House headliners at Brightons' biggest and grandest festival.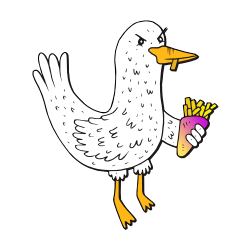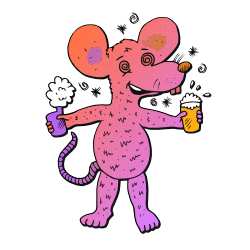 Sign up to our newsletter
Receive special offers and first look at new products.