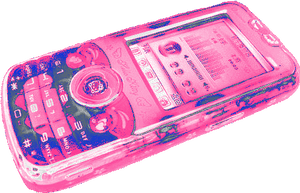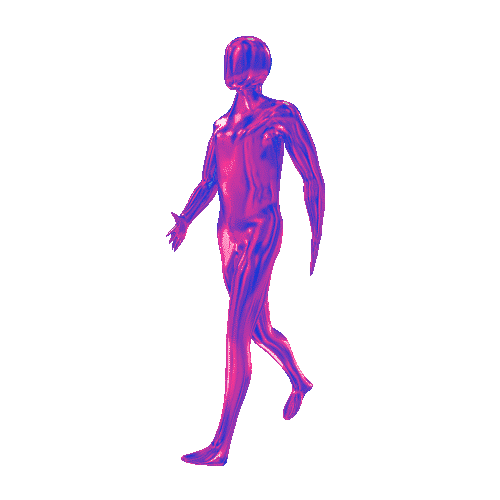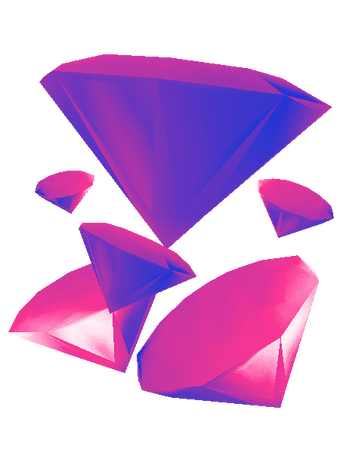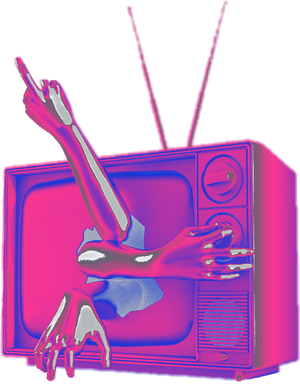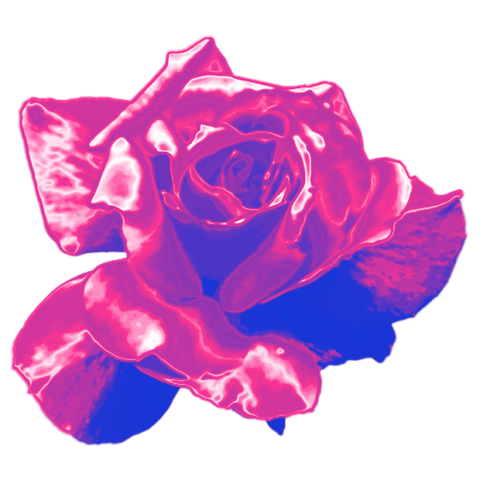 Vintage Y2K clothes sale in the club hosted by Menace Vintage

Menace are one of the hottest 00's clothes sellers in the country right now- and they're coming to club!

Late night shopping, drinking and partying… an absolute dream! 🫧💿💕

ALL NIGHT drinks deals

5 shots for £5 (wow)

£3.50 doubles (amazing)

£3.50 pints (incredible)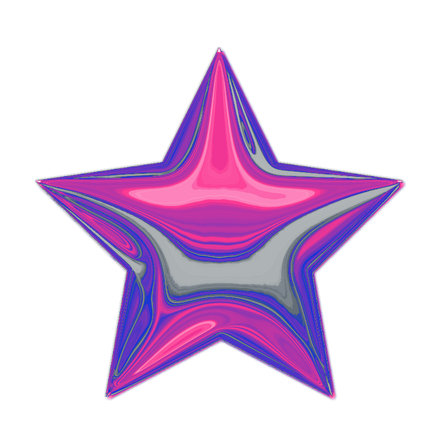 THE Y2K SOUND
At Y2K Thursdays you can expect to hear a variety of 00's tunes, r&b, pop punk, cheese, and hip hop.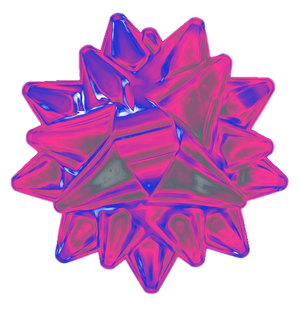 FREE UPGRADES
Have u got an upcoming bday or event you'd love to celebrate at Y2K?expect things such as...
- q jump
- free entry if its ur bday !
- cheaper entry for u and ur group
- free round of shots
- free temp tattoos
- any personalised extras upon request...
Get in contact via Instagram or WhatsApp to claim!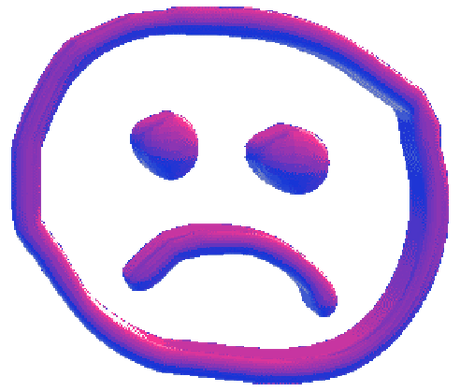 INCLUSIVITY
One of our primary aims of the night is to make it an inclusive and safe Brighton based themed nightclub where students and locals can enjoy a night dedicated to the hottest tunes between 1995 - 2010.
We want you to feel part of a larger community by joining us every Thursday and dancing the night away as if no one is watching in Brightons newest safe and inclusive club night.
The night will be very heavily music and decor pressed as we want this to be almost an immersive experience.
00's attire is very much encouraged. there will be weekly giveaways and the sickest prizes to win for the best dressed each week, so make sure
Ultimately we want to see you dressed in trending 00's attire, arriving inside the venue and taking pictures with the retro decor, and then partying the night away to 00's classics 🕺🏼
It will be a safe, inclusive night that everyone wants to be a part of.
Made by students, for the students.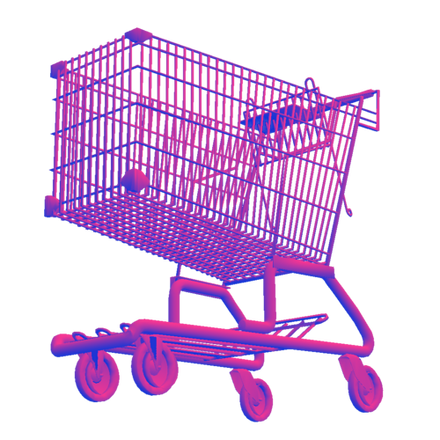 Sign up to our newsletter
Receive special offers and first look at new products.